THE DRAPER MOOLIC GROUP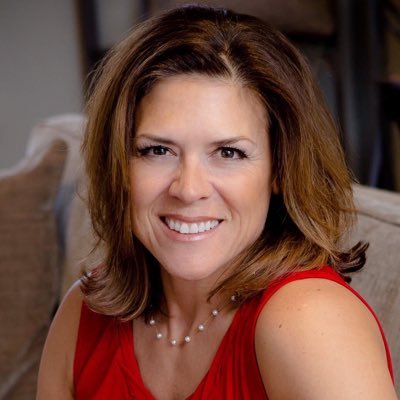 Lynn Moolic has been selling property in the North Shore of Massachusetts and Southern New Hampshire for 18 years. Her background as a mechanical engineer has enabled her to bring a unique perspective to her job, embracing analytics and technology, and utilizing all avenues of education about her profession and the local market. Her professional, down to earth, and honest nature has led to many lasting relationships with her clients. Chances are, you will meet a new friend as well as a trusted real estate resource. Her husband and three teenage daughters are Lynn's priorities outside of work. You will find her advocating for their education, watching a highschool game, or running the backstreets of Groveland and West Newbury in her free time. If you are looking for a thoughtful, experienced, caring and committed realtor who puts your interests ahead of her own, call Lynn today.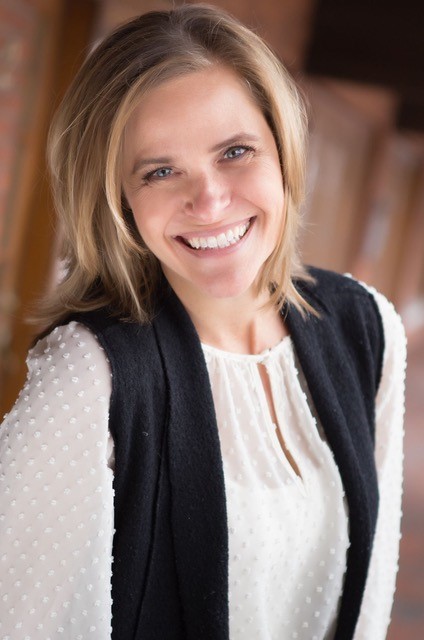 Michelle Draper is dedicated to making clients feel confident in her ability to help them buy or sell a home. Her experience in sales for a fortune 500 computer networking company, coupled with her dedication to non-profit organizations is the perfect combination to understanding clients needs and getting results they expect.
She is energetic, enthusiastic and trained as a member of the National Association of Realtors as well as the Keller Williams Associate Leadership Council. As a Top Producer, Michelle makes sure each client is handled with honesty, integrity and respect and she prides herself on knowing and understanding the real estate market and trends.
Michelle enjoys family time with her husband of 18 years Paul, their two children Jack and Olivia, and a cockapoo named Moxie. Michelle is a marathon runner, spin instructor, healthy eater, beach lover, hearty laugher, fun hav-er and hard worker. She enjoys every day at work and leisure, and it shows.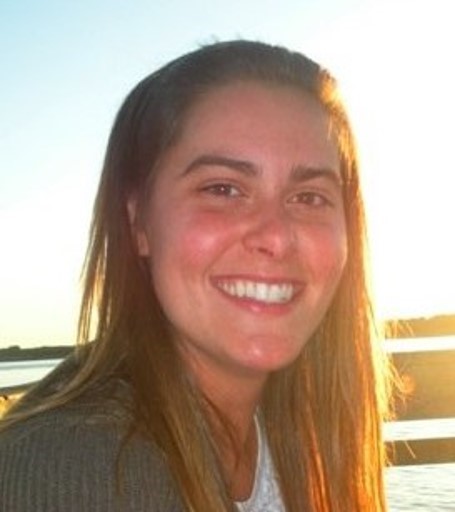 Melissa Lacroix is the Director of Marketing for The Draper Moolic Group. Melissa is a graduate of Saint Anselm College with degrees in Political Science and Secondary Education. After college, Melissa taught middle school Social Studies in New Hampshire for 5 years before making a successful career transition into the field of eCommerce Marketing for the popular mid-Atlantic clothing boutique, South Moon Under.
Based in Maryland, at southmoonunder.com, Melissa delivered digital customer support resources as a member of the marketing team in a fast expanding retail sales environment. Melissa brings with her a strong background in digital marketing techniques, data analysis, creative thinking and planning skills. She is eager to use her experience in education and eCommerce marketing to inform and support clients throughout the process of finding a great place to live or preparing their home for a fast and profitable sale. After transferring up and down the East Coast with her husband Michael, a Chief Petty Officer in the U.S. Coast Guard, she and their three children, have re-settled in New Hampshire. As a first-time homebuyer herself, Melissa is excited to help others change their view and find a perfect new home.