Curb Appeal. When trying to sell your home, curb appeal can sometimes be the #1 factor in how quickly or even how much your home sells for.
Your home's curb appeal is the first thing buyers see when they drive up to the property. Buyers immediately start assessing the exterior and landscaping, forming a knee-jerk first impression. This initial reaction is very powerful. It instantly sets the tone of the tour and will have an effect on how buyers perceive the rest of the property. If their first impression is a negative one, then the rest of the home will suffer for it.
DMG is dedicating the month of May to Curb Appeal. Check out great articles, tips, tricks, ideas, and more below!
10 Ways to Boost Your Curb Appeal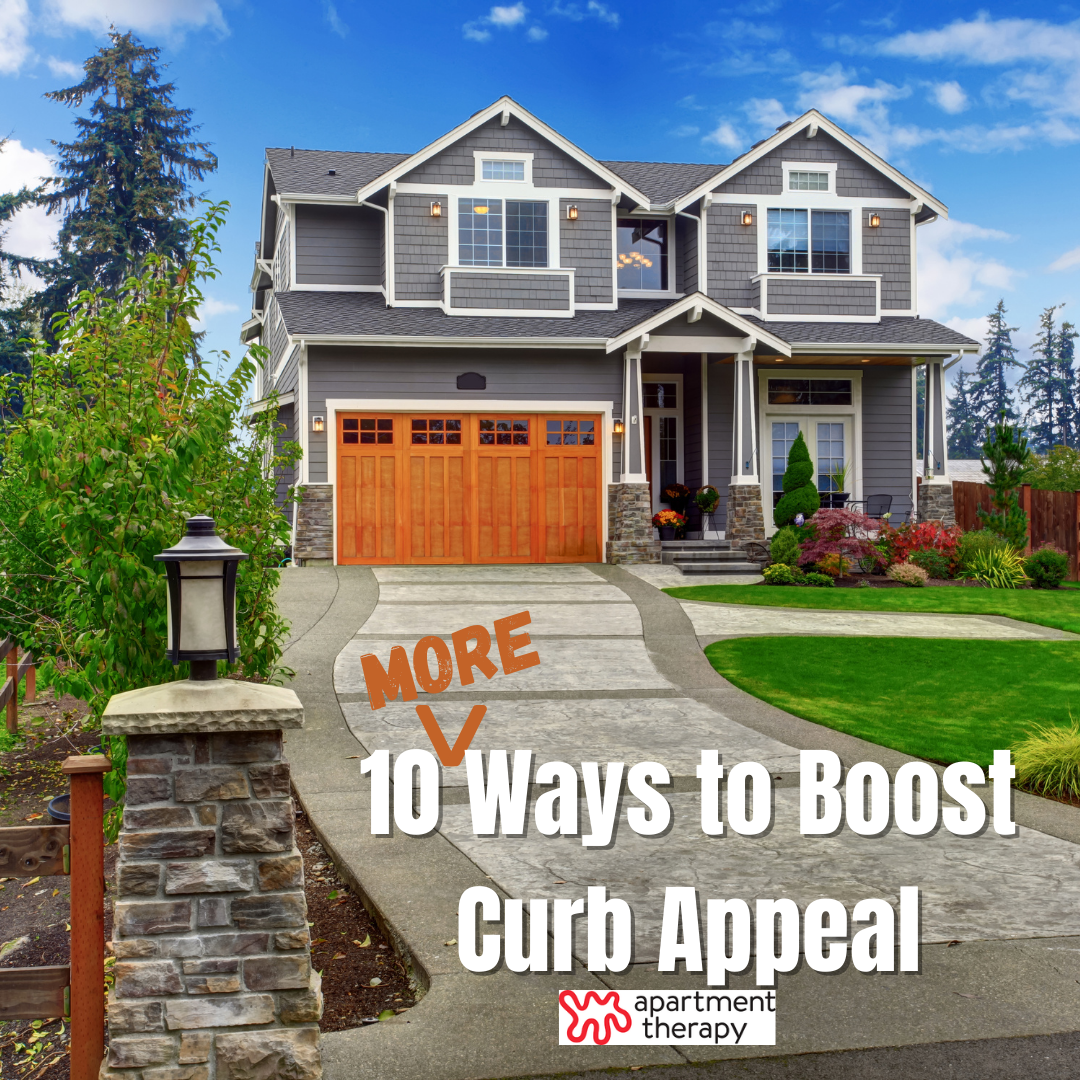 The Front Yard Secret Weapon Real Estate Agents Swear By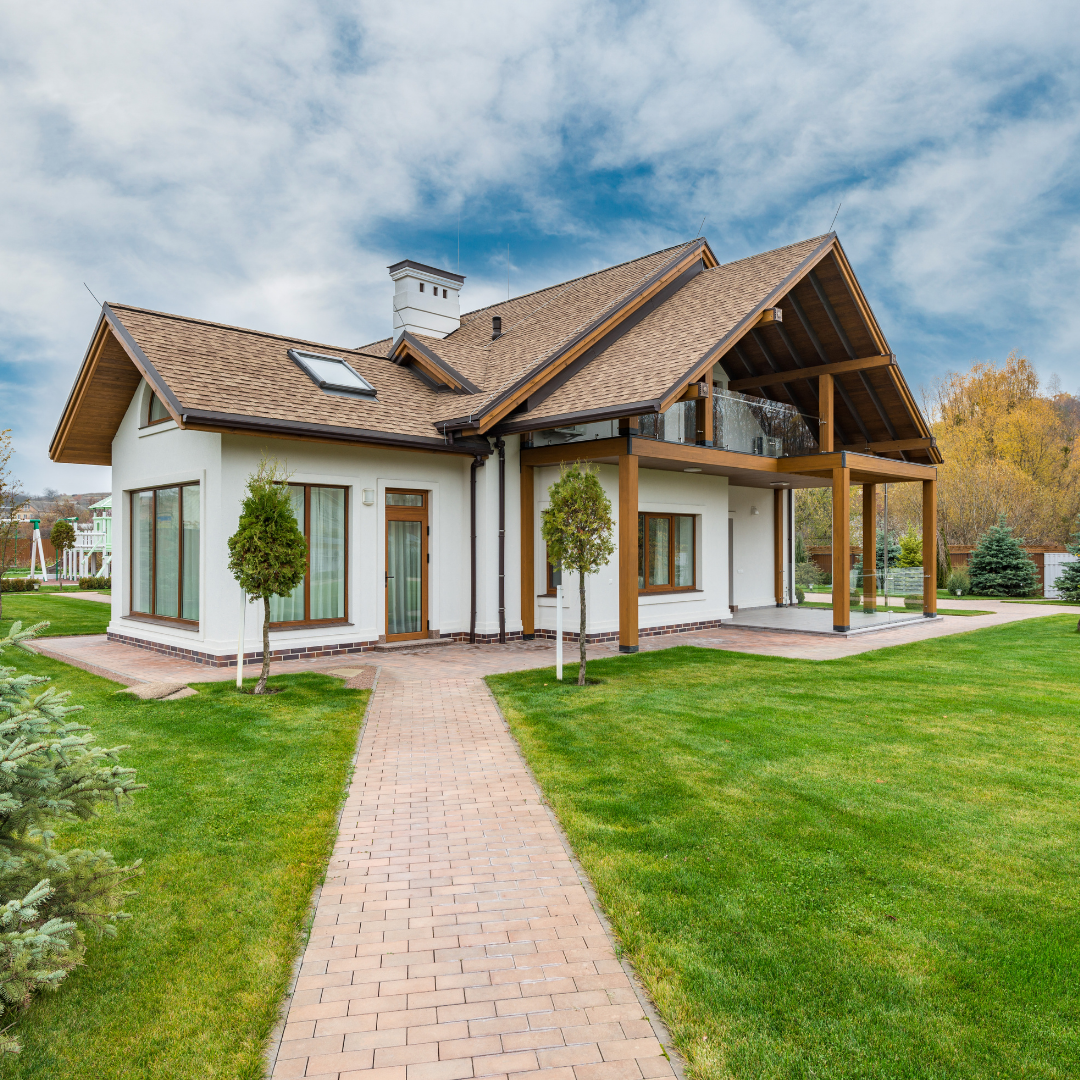 Give Your Curb Appeal a Boost Before You Sell
Mortgage Network – Ellen Roche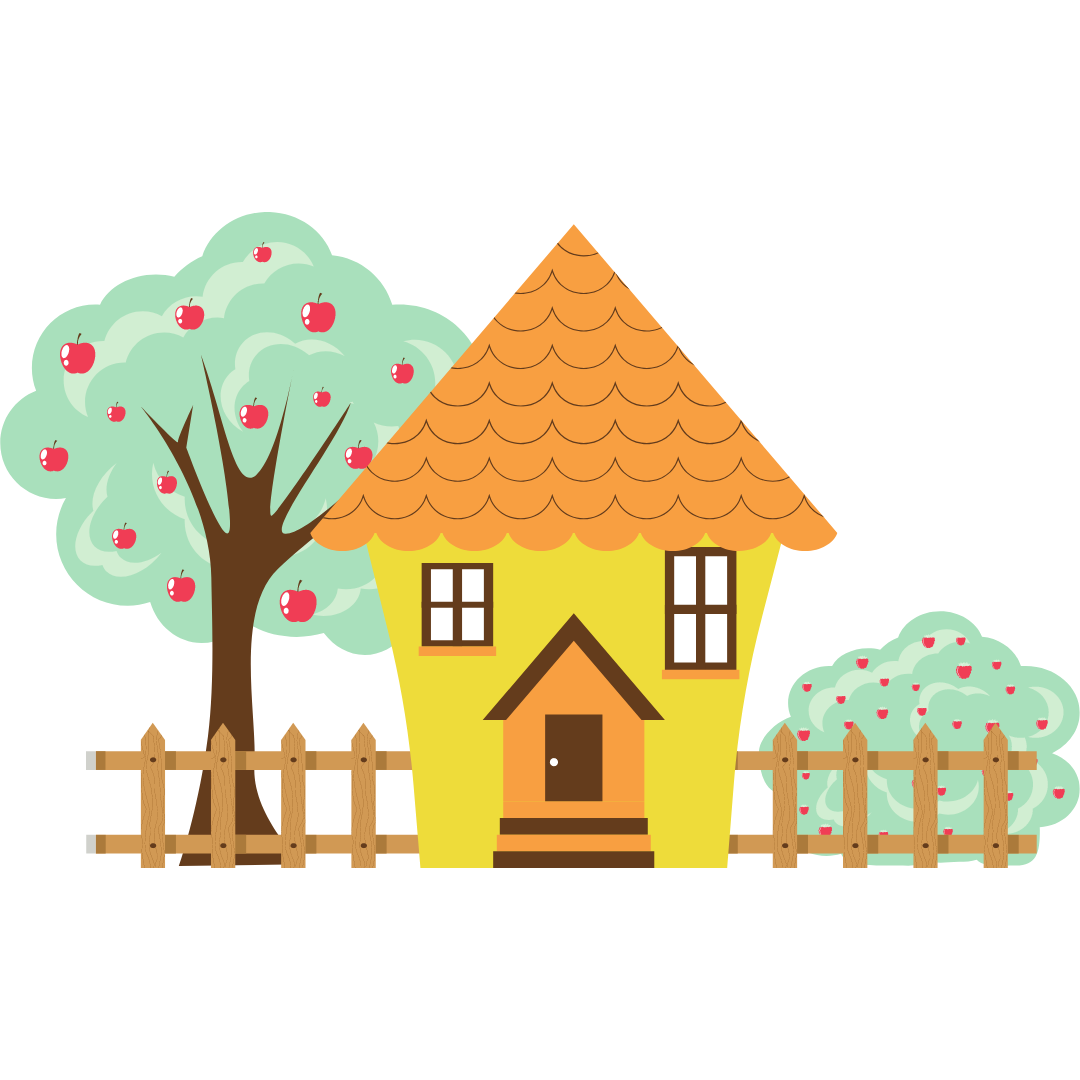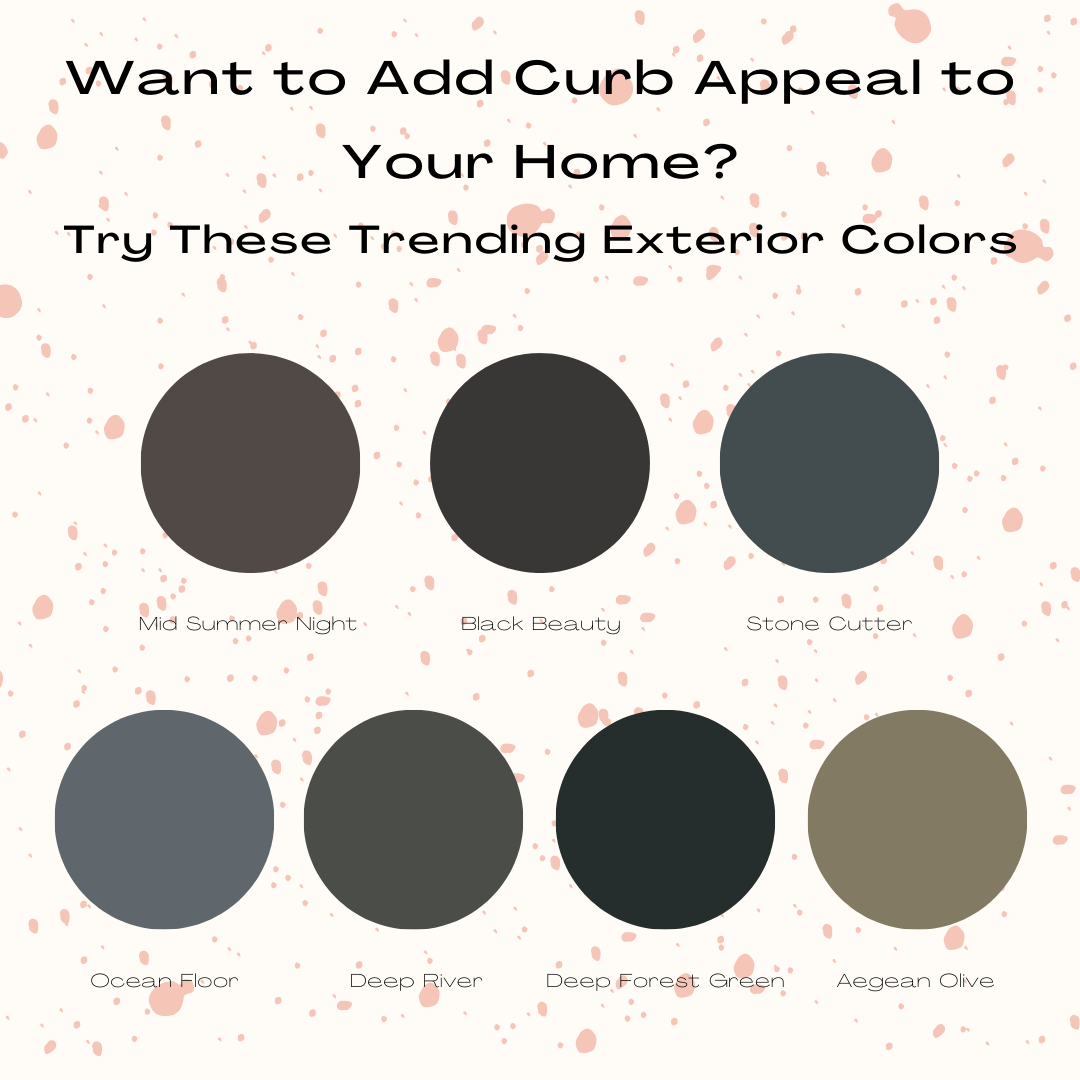 Top 3 Ways to Increase Curb Appeal
Check out these TIMELESS Curb Appeal tips from Michelle