12 Days of Christmas
All Weekend
Mill 77 Trading Company, Newburyport
10am-4pm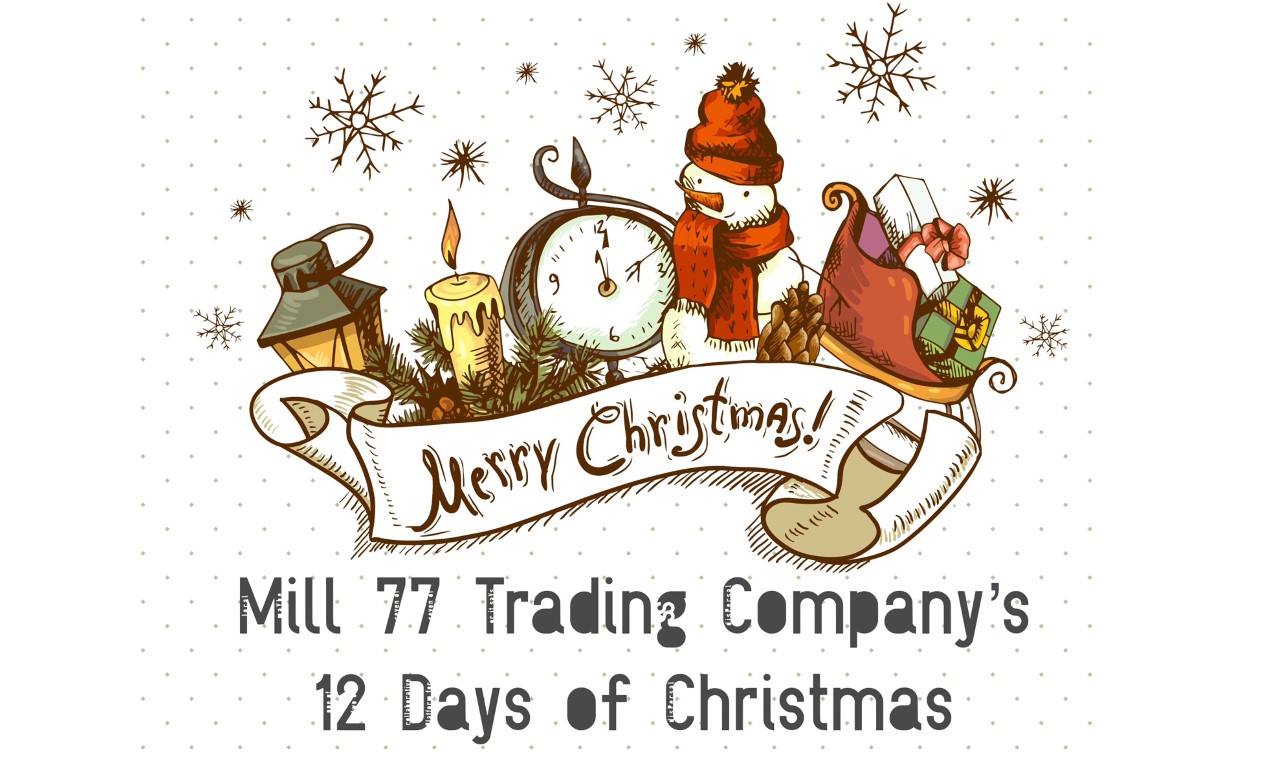 Annual Holiday Marketplace! They have been working hard to create a whimsical holiday experience filled with unique décor while respecting social distancing and your own personal space. Tickets are required for this event.
For more information visit https://www.facebook.com/events/343230300309030
Goat Hike
Sunday, November 15th
Goats to Go, Georgetown
3-4pm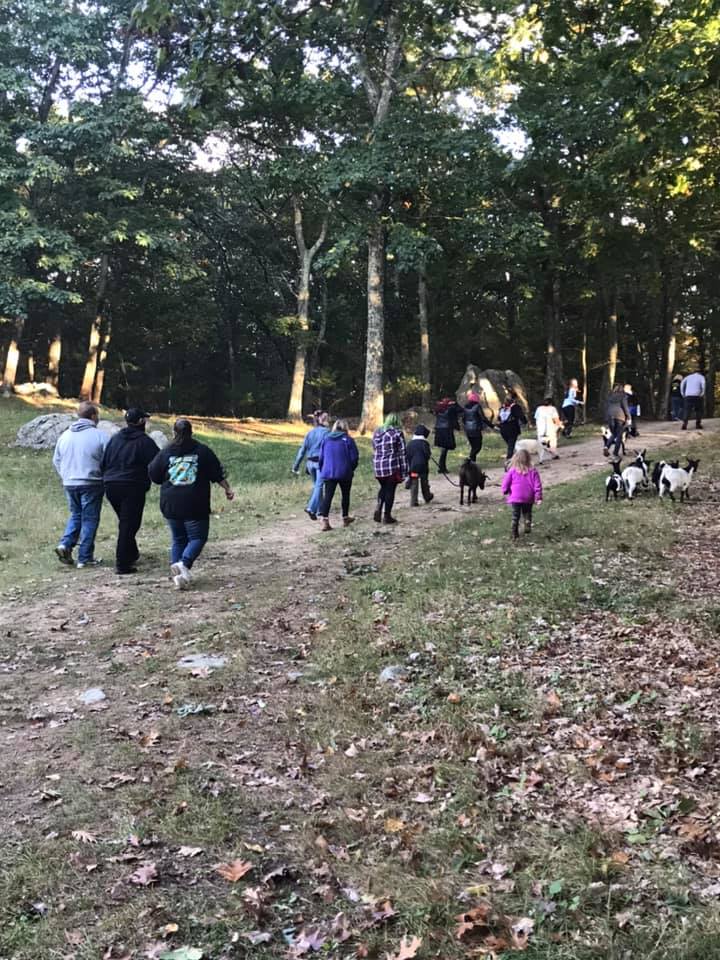 Join us for a stroll in the woods, with goats on leads and some roaming free as we hike through the farm's woods. These events will include a meet & greet other animals if they are on the farm such as with the goats, llama, sheep, dogs, etc. Some events will have a theme. We will provide goat treats to each participant and teach you more about goats and life on the farm. The walk will be about an hour and a little over a mile round-trip on gravel and hilly terrain and we'll be going at "goat" speed. If conditions are too muddy/wet/icy for the goats we will take an alternate route down a side street.
For more information visit https://www.facebook.com/events/672898106966215
Couples Massage Class
Saturday, November 14th
Relief, Hampton
6:30-8pm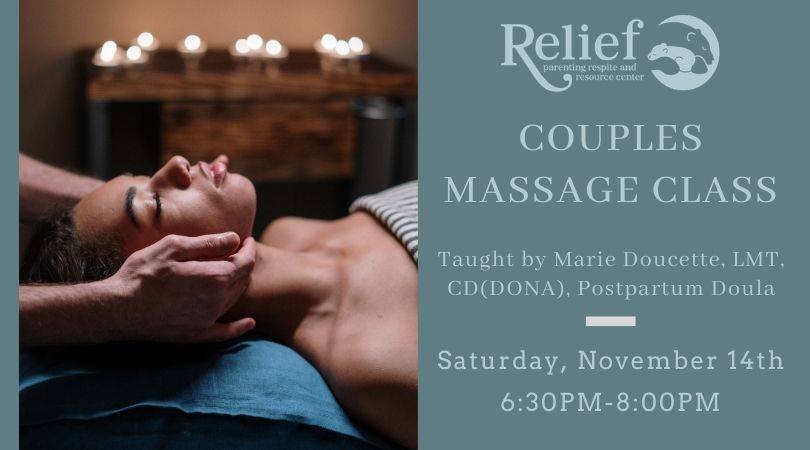 Don't miss out on this opportunity to bond with your partner while learning a new skill that will benefit you and your relationship for years to come. During this 90 minute class, you will learn how to massage your partner without tiring your hands. Participants will leave with an understanding of 3 basic Swedish massage techniques, how to engage the parasympathetic nervous system, and tuning into your partner's response to your touch. You can attend this class in-person at the beautiful Relief Parenting Center or you can attend virtually via zoom.
For more information visit https://www.facebook.com/events/2795575144103087
Run for the Troops 5K
Sunday, November 15th
Virtual Race
9-10:30am

Run for Veterans anywhere! You can run with us from anywhere by using the Charge Running App (free for 2 weeks so wait until November 2 to download). There will be a live Emcee, music, live updates on runners performance and you can even keep track of your pace and distance. Proceeds go towards organizations assisting veterans.
For more information visit https://www.facebook.com/events/619807742262161
Forcing Indoor Blubs Class
Sunday, November 15th
Churchill's Garden Center, Exeter
1-2pm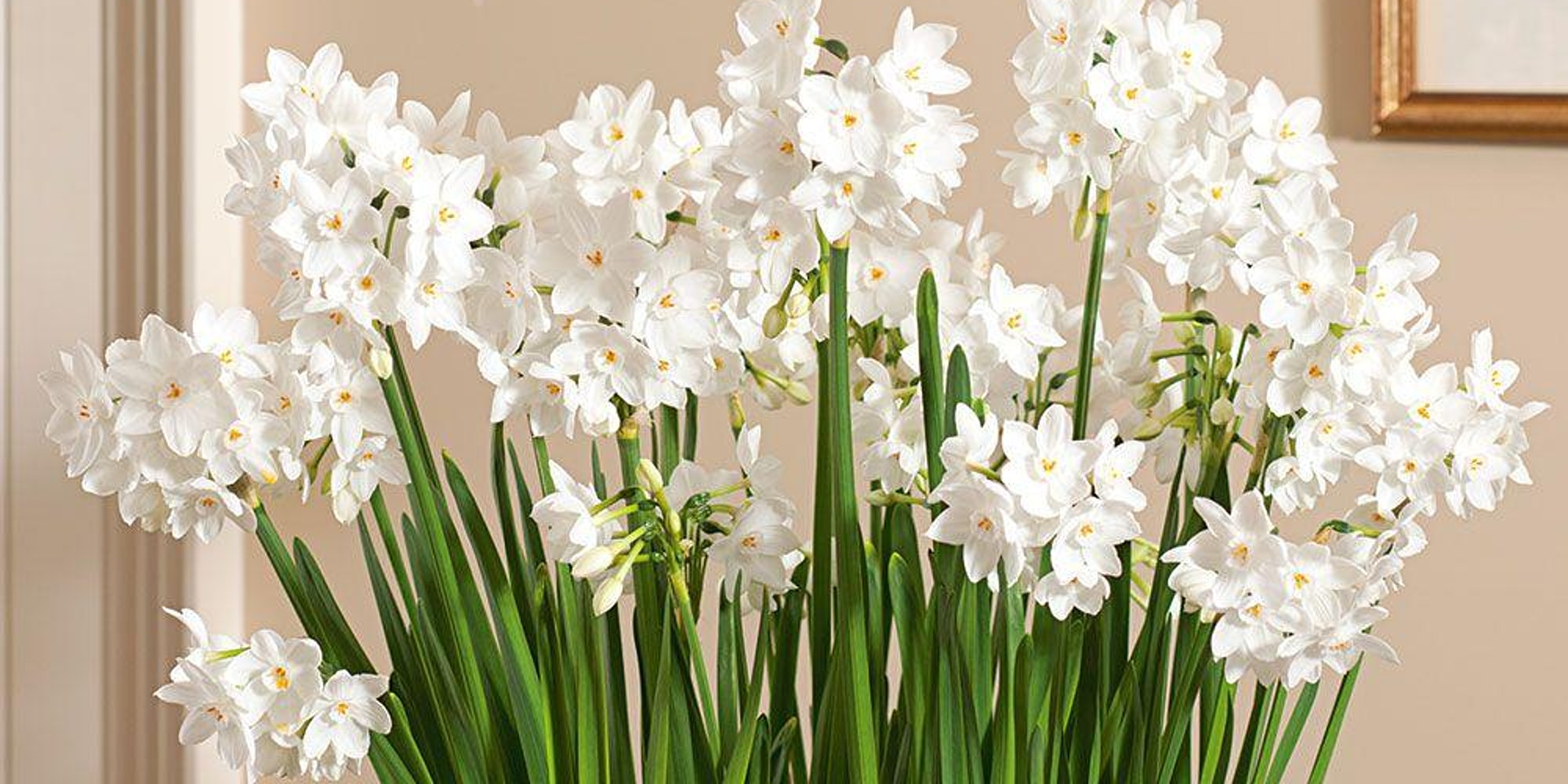 We'll discuss how to force a variety of bulbs indoors during the winter months. Plus, you'll get to plant up 5 paperwhite bulbs in a container to take home. This class will be held outdoors and in limited numbers. Masks are required. We will also be practicing safe social distancing between those in attendance.
For more information visit https://www.facebook.com/events/2906620846302011